WELCOME
Goose Island Hideaway is private property and can only be entered by permission of a property owner. Entrance may be obtained by contacting a resident or realtor showing property in the community.
PHOTO SLIDESHOW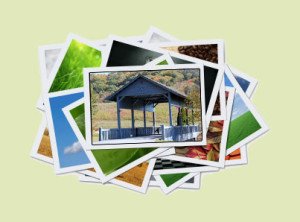 These photos are of interesting items around Goose Island, community events, displays at the front entrance, and other seasonal shots.  Enjoy.  If you would like to contribute to this slide show, just email Marsha Kipling.
REAL ESTATE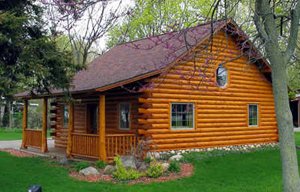 Read about current homes and property that is available for sale.